Distributors
Your nearest distributor will be at your service for pre-purchase consultation, maintenance after installation, advice on embroidery etc.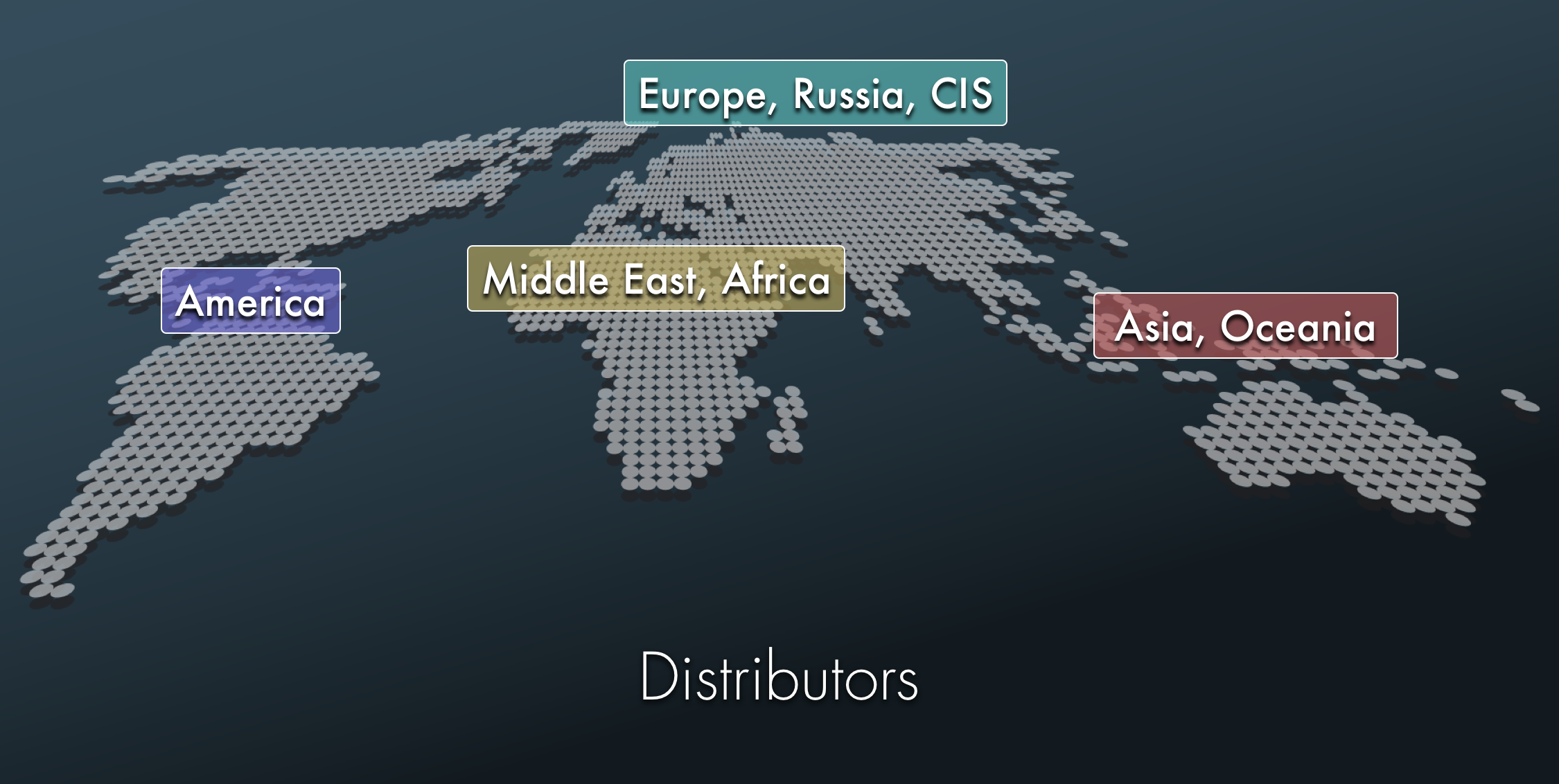 For those interested in SAI
If you are going to embroider as a business for the first time, you might not know what to ask, or even how to ask it.
Rest assured. SAI distributors and retailers are on hand to help with everything from device-related issues to business inquiries.
It's easy to make an inquiry----
Experienced SAI sales staff will advise you on a wide variety of issues from embroidery machine to business matters.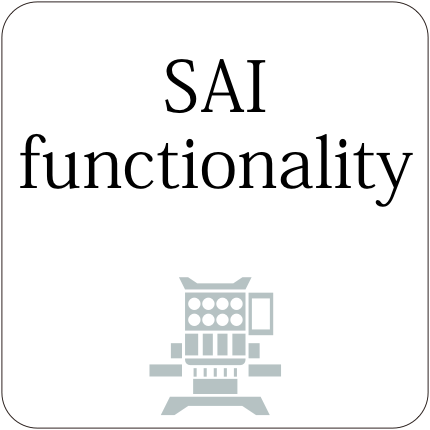 We will show you the functionality and performance of SAI through demonstrations. We can also provide you with embroidery samples.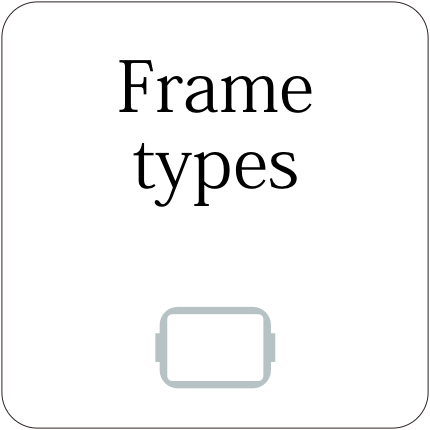 We propose the optimum frame according to the item being embroidered.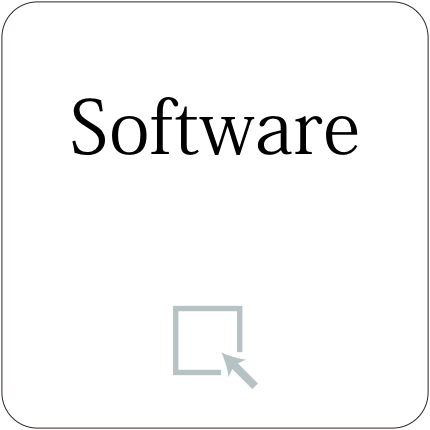 We provide advice regarding embroidery software etc. to suit your needs.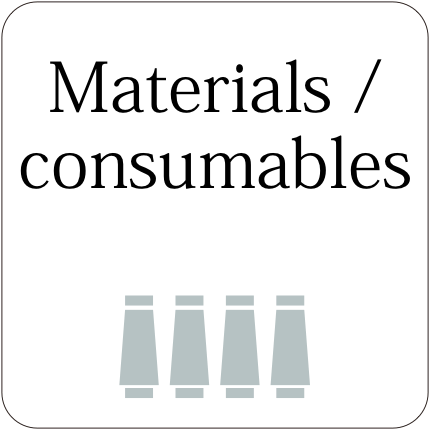 We provide information essential for your embroidery business covering areas such as threads, needles, materials etc.
Please leave the after-sales support to us as well.
After purchasing SAI, the following services are available once you register with the Sai Users' Site, exclusively for owners.
Downloads of the lettering software "TAJIMA Writer" and issuance of an access key
Downloads of various manuals and tutorial books
Watch maintenance videos etc.
* Content is updated regularly.
You need to actually purchase a machine in order to use the SAI Users' Site. When you make a purchase, the access method and necessary information for access will be provided by your distributor / retailer. For details, please contact your distributor / retailer.