Embroidery samples
With ideas for what you might say to appeal to customers
Introducing embroidery samples made with SAI.
We included comments to accompany them that you might find useful from a business perspective.
Give them some thought as you look at the workmanship.
When you actually embroider, you will hardly ever use all 8 colors.
For classy designs, using 2 to 3 colors is best.
We have designed SAI with 8 colors because 8 colors will cover more than 90% of your general needs.
Think of it as providing the basic performance needed to play a major role in productivity.
How about matching towels for the team?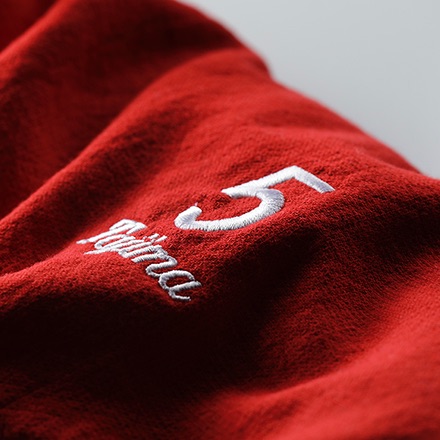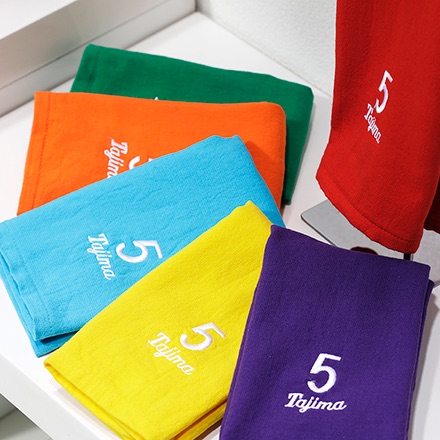 From sports to dancing, it's great for all sorts of teams. Special matching towels with the team name and motto can create the special unity that only teams can enjoy. Giving encouragement when training is tough, and making the good times even better, it's the perfect item for supporting the team and raising motivation.
Original bags for gifts and novelties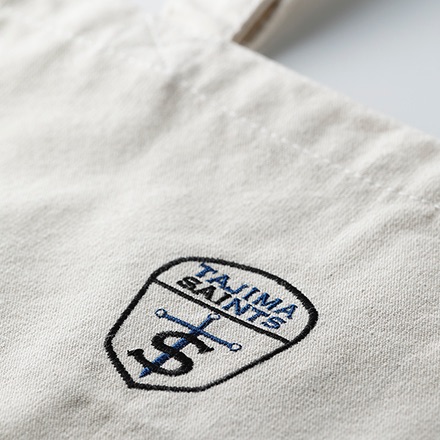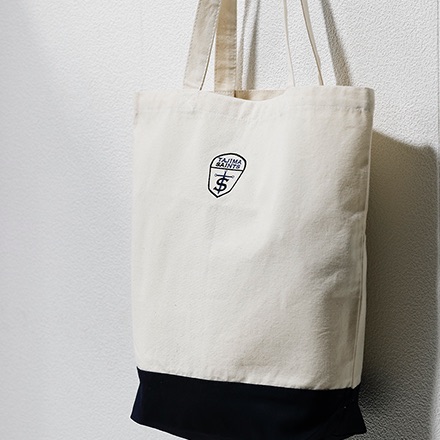 Original tote bags excellent for gifts and novelties.
With the happy couple's initials subtly embroidered in an elegant font, these are perfect for newlyweds.
Let your imagination get to work on a unique and original cap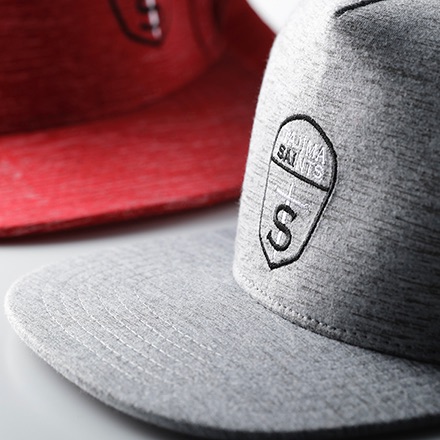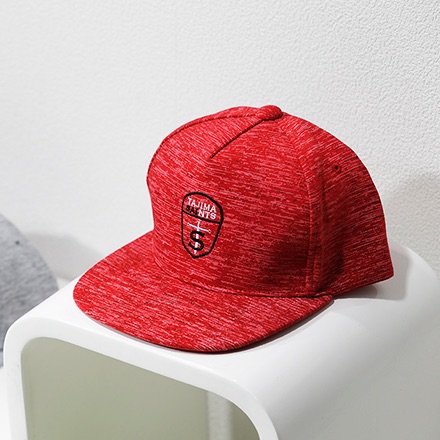 These days lots of people are making original caps.
Make one just for yourself, or make a matching pair as a couple or for the whole team.
Let your imagination get to work and enjoy a unique and original cap.
Make yourself a tough, reliable partner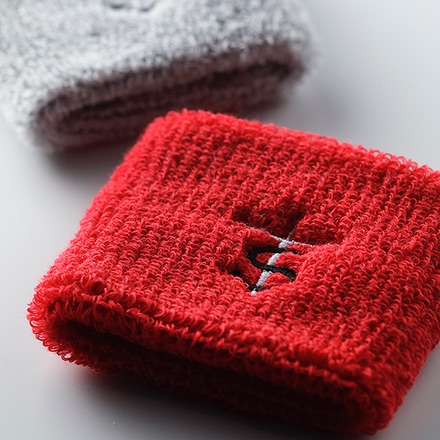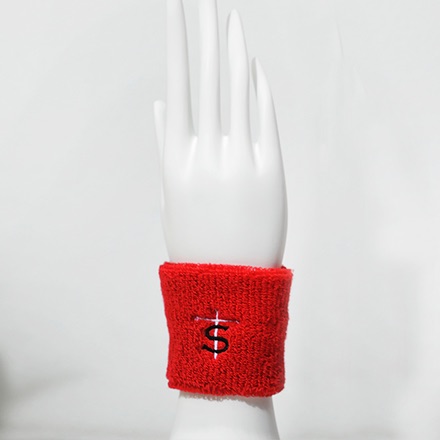 Embroidery is ideal for sportswear which is indispensable for intense exercise.
Because it's embroidery, the color doesn't fade even when you wash it over and over again after every workout.
It becomes a trusted partner, always by your side.
Personalize socks with initials for the perfect gift -----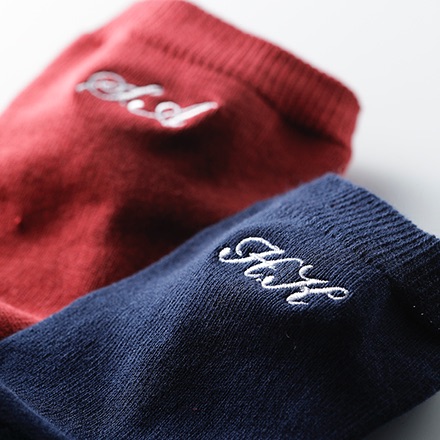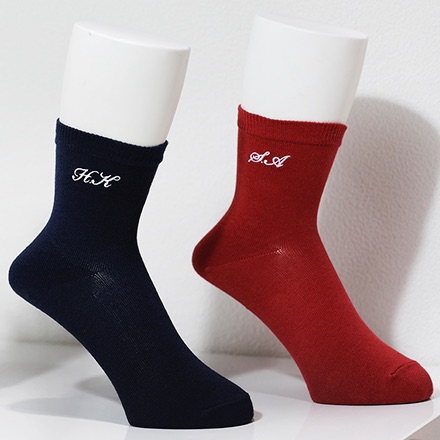 How about adorning a pair of socks with the recipient's initials to make a wonderful, and sensible, present?
It's sure to be a special gift.
They're bound to be cherished for many years to come.