Appearance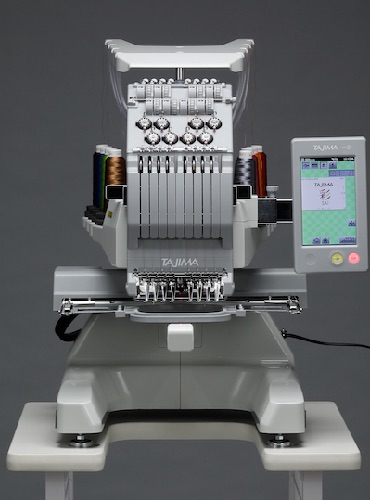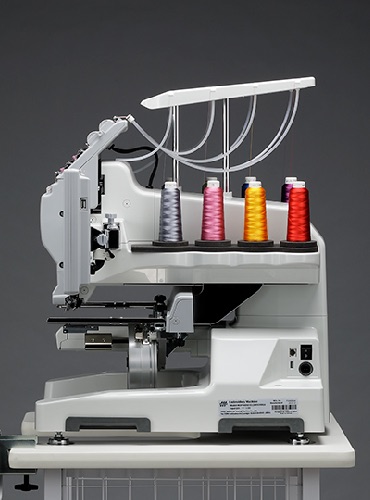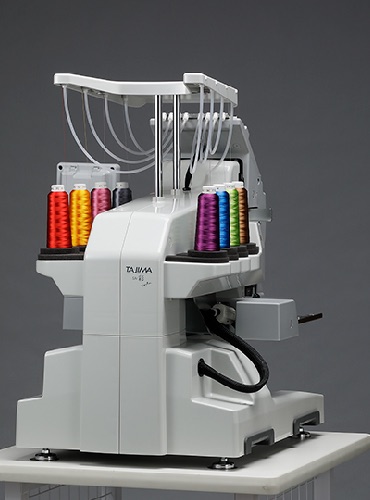 * The dedicated stand is optional.
* The specifications may vary.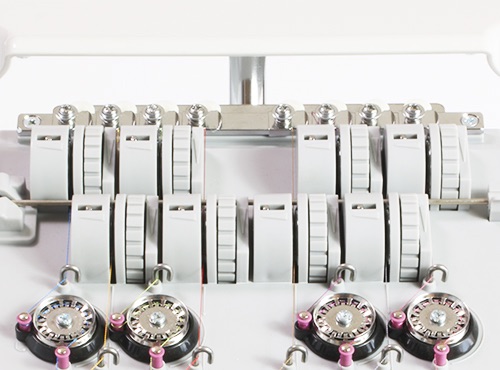 Thread tension is easy to gauge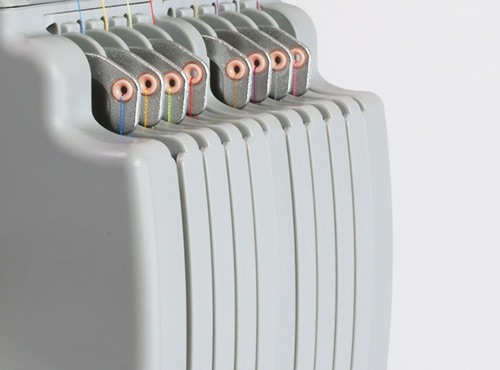 Middle Thread Guide to make threading easier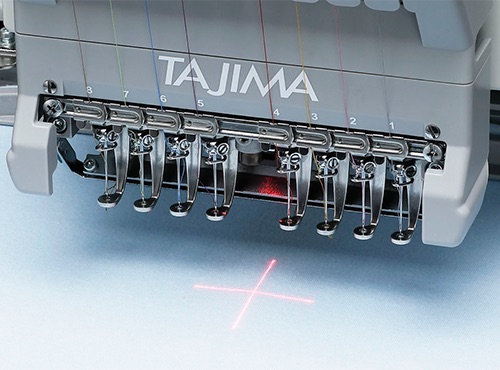 Embroidery positioning is easy to check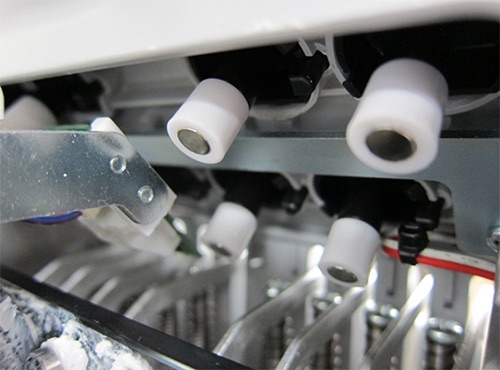 Thread-break sensor mechanism with anti-dust protection
Two types of frame are included
Two types of essential embroidery frames are included in the package as standard: Full-size and small. They support production of everything from towels and T-shirts to small accessories. In addition, various embroidery frames that can be used for cap, T-shirt sleeve, pocket, bag, shoes, socks and wristband etc. are prepared as optional products. Options can be used according to your preferences.
Large Tubular Frame × 1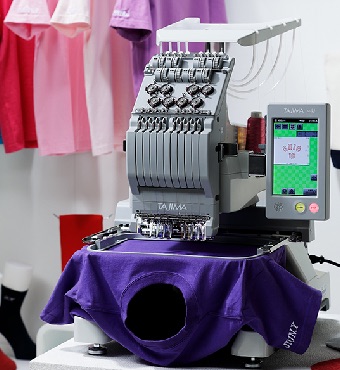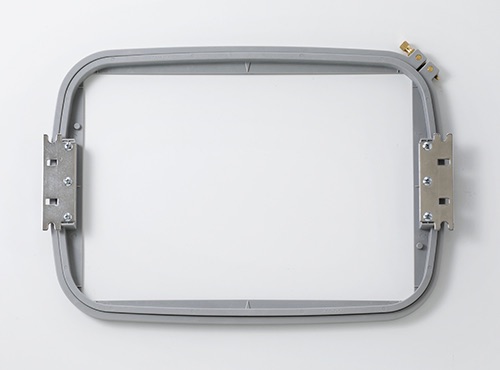 Embroidery Space
D: 200mm × W: 300mm
(7.8 inch × 11.8 inch)
Small Tubular Frame × 1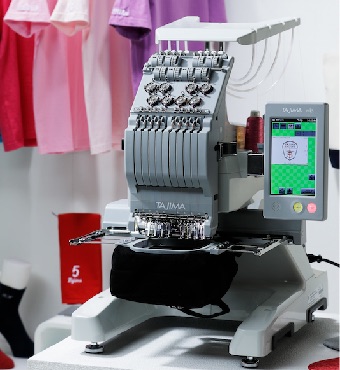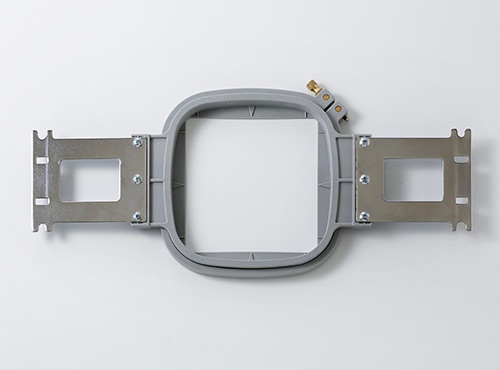 Embroidery Space
D: 100mm × W: 100mm
(3.9 inch × 3.9 inch)
Cap Frame(Optional)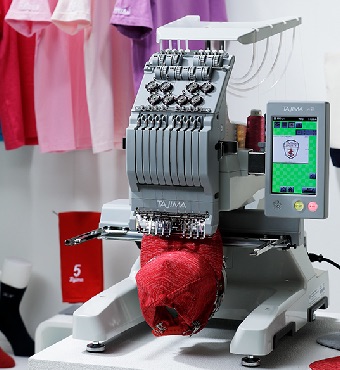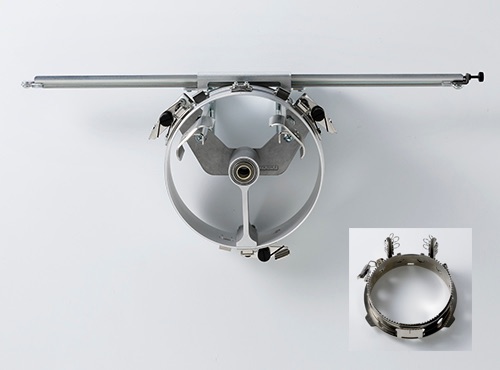 Embroidery Space
D: 75mm × W: 300mm
(2.9 inch × 11.8 inch)
Operation panel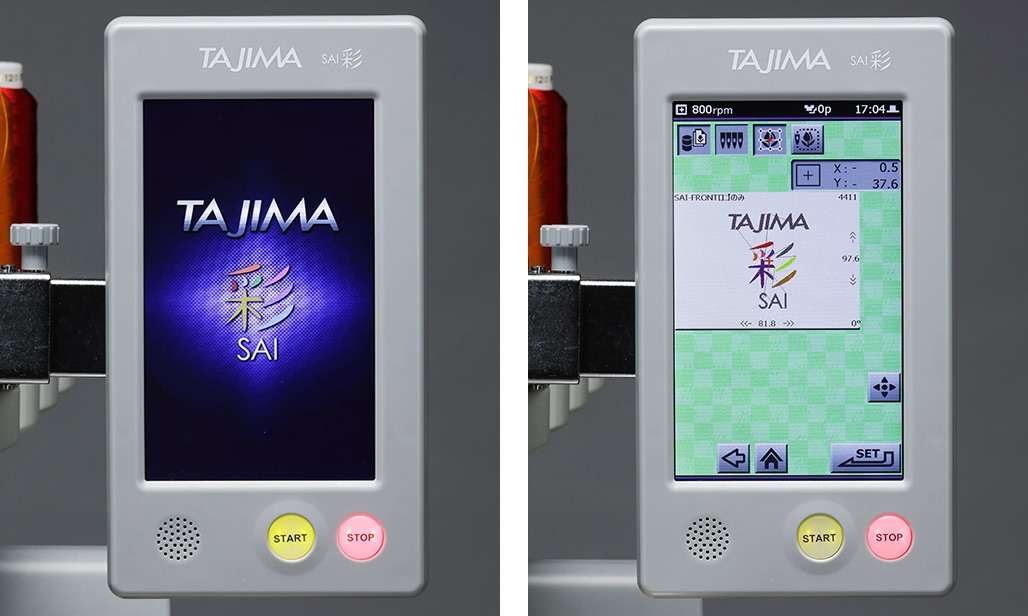 Size
7 inch-wide TFT LCD
Supported languages
Japanese, English, Chinese, Spanish, Portuguese, Italian, French, German, Russian, Czech, Hungarian, Turkish, Thai (13 languages in total)
Built-in fonts
English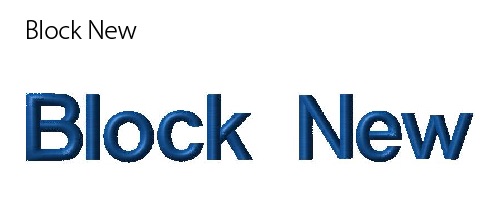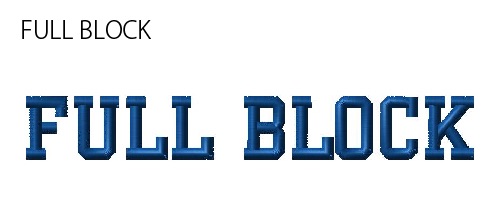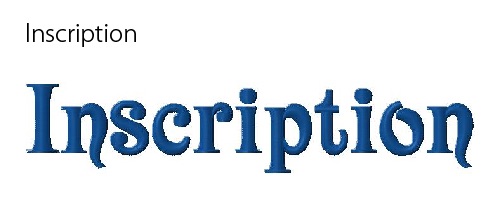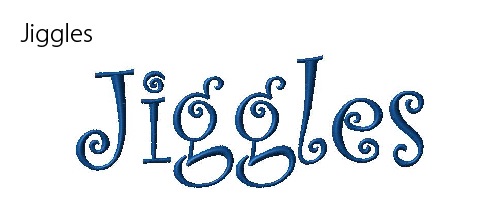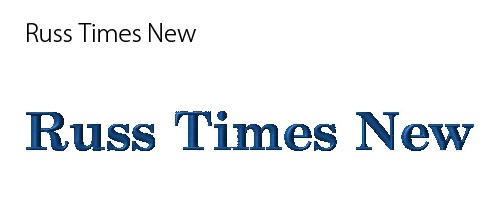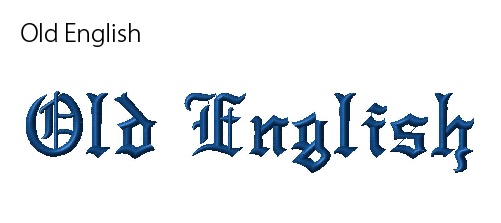 Japanese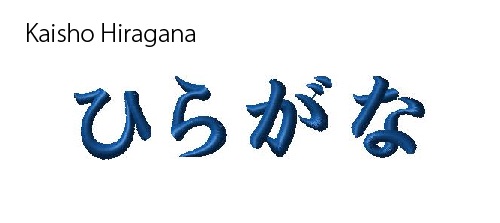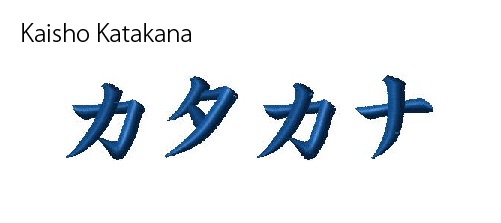 Dimensions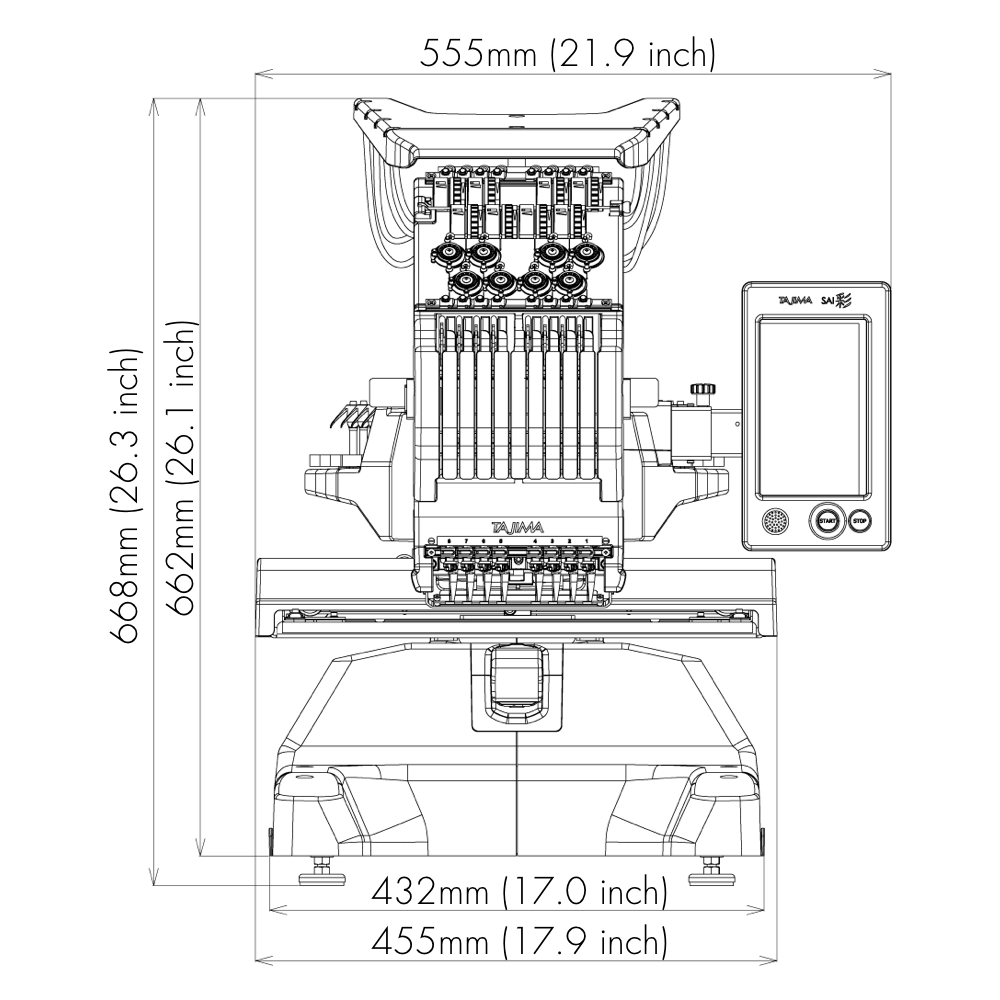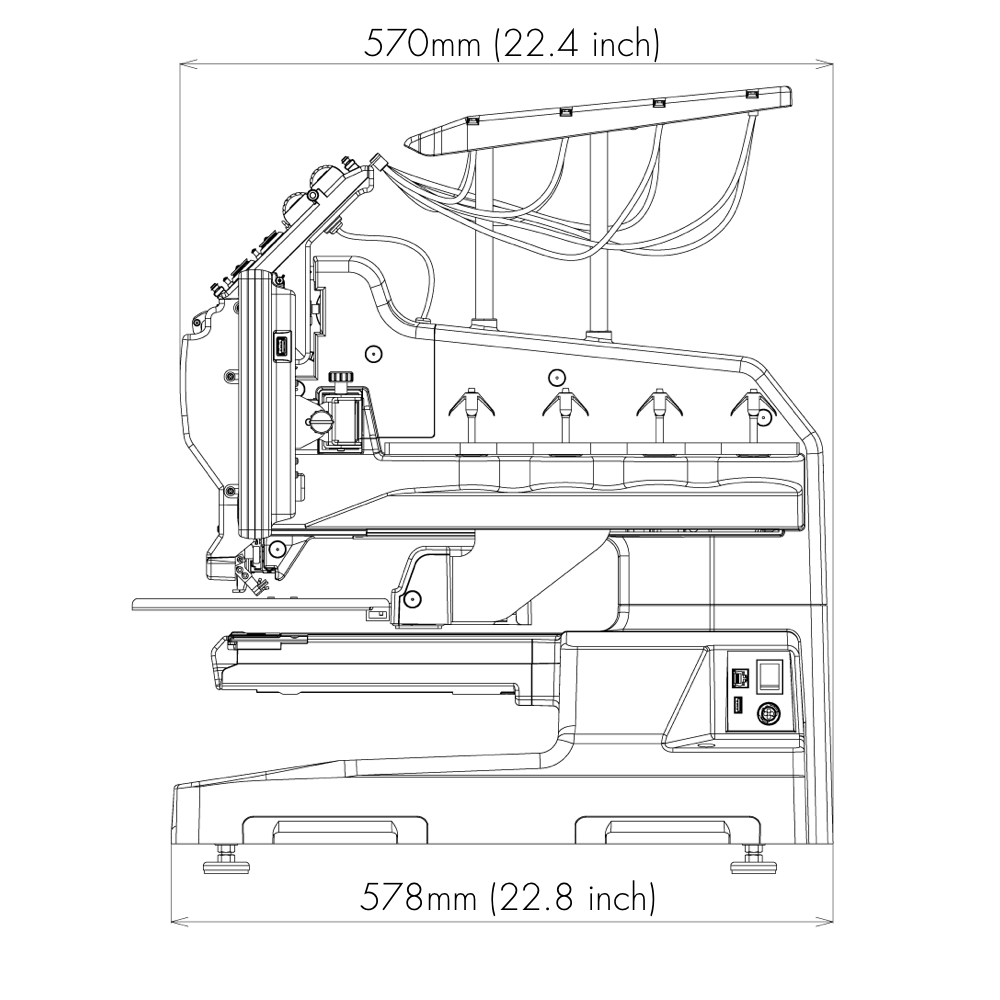 Width : 555mm (21.9 inch)
Depth : 578mm (22.8 inch)
Height : 668mm (26.3inch)
Specifications
| | |
| --- | --- |
| Number of Needles | 8 Needles |
| Embroidery Area | 200mm x 300mm (7.8 inch x 11.8 inch) |
| Power Supply | 100~120V・200~240V(50/60Hz)(UL specification: 120V only) |
| Max.R.P.M | Tubular Frame: 800rpm Cap Frame: 800rpm |
| Weight | 37kg (82 lbs)(NET) |
Stand (SAI)
Dedicated stand designed for SAI. A part of the table top is holed out to make it easier to handle the Cap Frame. The sides have net finishing, where removed frames and tools can be hung. Under-thread equipment may be stored on the shelves. It also has casters so it can be moved easily. Put it in position, flick the stopper down, and that spot becomes SAI's home. It is the perfect size for SAI, so it takes up just a small space and can be placed anywhere.
W: 540mm × H: 870mm × D: 610mm
(21.3 inch × 34.2 inch × 24.0 inch)
* The stand is optional.
* The specifications may vary.